Welcome To Hewett Polytechnic
Hewett Polytechnic was originally started at Gorakhpur in 1904. Some-Time in 1908 the institution was shifted to Lucknow in a rented building at Jagat Narain Road, the main reason being that Lucknow was the capital of Avadh enjoying a central position in Uttar Pradesh. Onwards the institution by virtue of well-trained staff and their spirit of great enterprises progressed by leaps and bounds. It enjoyed not only country wide popularity but a good number of Middle East, Iran, Tibbet, Bhutan, Ceylon etc. had their training in it. In 1934 the institution was formally recognized by the state government and at a later stage by the Govt. of India also.
Prior to 1957 the institution did not received any assistance or aid from any quarter public or private. In 1957 the institution receive a token grant-in-aid by the state Govt. and subsequently received substantial grants by the state Govt. and Union Govt. for equipment and building and the net deficit was met by Govt funds. At its inception the institute ran with a single branch of Civil Engineering.In 1957, the institution shifted from hired building to its own premises in Mahanagar, Lucknow. Ten kilometers distant from Charbagh northern railway station and bus-station, this polytechnic now possesses 45 Bigha's of land.
In 1958-59 the institution was permitted by the state Govt. to start two additional courses i.e. Diploma in Electrical and Mechanical Engineering in addition to the Civil Engineering branch, each of three years duration. Shortly afterward a change in nomenclature of the institution from Hewett Engineering School to Hewett Polytechnic was effected at the instance of the Government.
The institute is running four courses in Civil, Electrical, Mechanical Engineering and Information Technology with intake of 60 Students in each branch.
As regards norms and standards of training the polytechnic earnestly intends to follow the guide lines as laid down by the A.I.C.T.E. a statutory apex body on technical education.


 Notice Even semester exam 2019 (04-04-2019)

College Appeal(19-03-2019)

College Appeal(19-03-2019)
---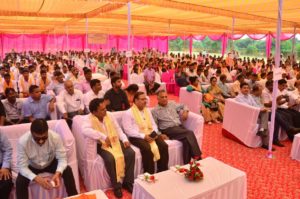 Convocation Program 2018 at Hewett Polytechnic.
---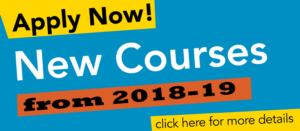 Post Graduate Diploma in Accountancy
(with computerised accounts & taxation)
---


Post Graduate Diploma in Computer Hardware & Networking
---

Fee Details 2018-2019
---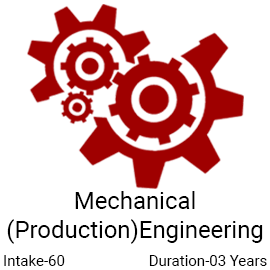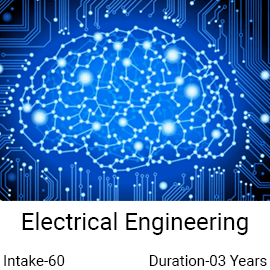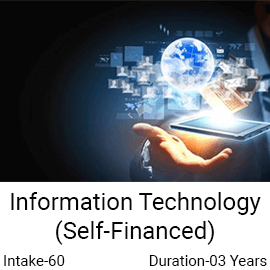 Mohd. Julakadar
Student
"It's campus selection is best out of all over UP polytechnics". Currently I am working at
Barrownz Group
.

Rahul Jaiswal
Student
" Best college on earth only because of best teachers.."


Preeti Gupta
Student
" one of best college in u.p very good college... nd every teacher is very good .....study is very good nd as well as also supportive teacher ........nd mostly student placement here........"

Abhishek Kumar Sharma
Student
" Great college of uttar pradesh.. "